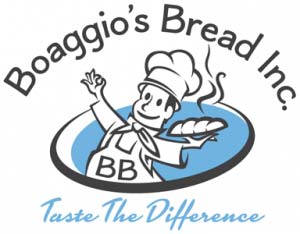 Better Bread From a Family That Cares
Whether you are a regional or national distributor looking for a reliable bakery that stands behind it's product, or a restaurant chef searching for a partner to collaborate on unique, creative takes on bread, it's our mission to exceed your expectations on all levels.
Contact us to learn how we can help you deliver an incredible product that everyone will absolutely love!
Italian Market Now Open to the Public!
Order Online for Pickup.
Home of the original Stuffed Bread for over 30 years.
Trusted By Large and Small Businesses Alike.
We serve distributors, restaurants, franchises, chefs and grocery buying groups.