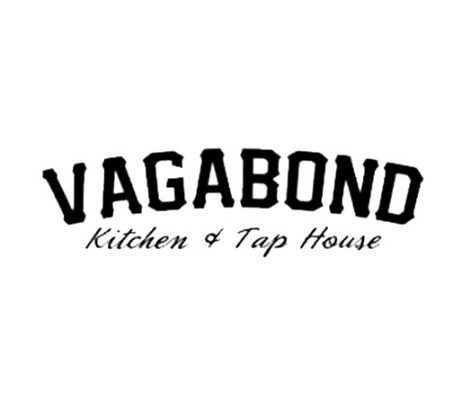 "There's nothing like freshly toasted cranberry walnut bread to perfectly sandwich Vagabond's generous stack of freshly sliced Turkey, granny smith apples and melted brie. Like Thanksgiving year round, this sandwich is a customer favorite made world famous on Guy Fieri's Diners, Drive-ins and Dives. As Guy says, 'very cosmopolitan!'"
Julie Craig
Vagabond Kitchen & Taphouse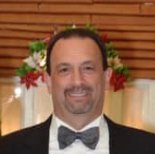 "I have personally used Boaggio's since opening my first pizzeria in 1983. Have used them in every restaurant and business I have owned since. Simply the Best, freshest bead around."
Darryl Kauffman
Sysco
"I have had the pleasure of working with Donna and Boaggio bread for the last 5 years. I chose to use them as my exclusive bread provider because of the quality and variety of products that they can offer. In today's market you must meet the wants of your customer or your competition will. Boaggio's bread always has something delicious to fit my needs."
Marlo Dilks
P'unk Burger
"I have been using Baggio bread for over 15 years . There variety you freshness and always dependable service is awesome I never get any negative from them ,Donna and Rich goes out of there way to please all in any way . That's why after 15 years I can say there the best you would be crazy if you did not by from them. Buy Baggio."
Chef George Kralle
Merion Caterers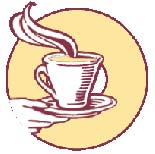 "Boaggio's has some of the best bread. My 2 most favorites are the Multigrain Bread and the Gourmet bread. The multigrain made of wheat, many grains and seeds. They are just hearty, healthy, crunchy and delicious. We use the gourmet Bread to make French toast, and stuff French toast, and we also use them to make sandwich. Just talking about it, makes my mouth watering. They have many more, you'd just have to try them."
Township Bagel
I've been going to Boaggio's for almost six months, but recently did a very large catering order and I can't say enough good things about Boaggio's lovely staff and amazing food! Every single thing I have ever gotten has been absolutely delicious! Can't wait to try something new next time!
Ramona D.
"Places like these are getting hard to find family owned an run by family. They make from scratch to completion the breads any type your hearts desire."
George Mata, Jr.
"I had the whole wheat bread with my breakfast at the Township bagel. I was so impressed with the taste that I had to ask the brand name!"
Denise D.
"I picked up eggplant plus sausage with peppers and pork plus pizza. It is the best food!!! Out of this world!!!! Donna is so so nice. Definitely recommend!!!!!"
Linda
"I tried your food for the 1st time last week and it is AMAZING!! The best rolls and pork I have ever had!! 🙂"
Raine L.
"We had the pizza, cheesesteak bread, pepperoni bread and cookies! Delicious 🙂"
Renee C.
"We visited your store today and loved everything. Best rolls ever. Can't wait to come visit again. Keep it up, please."
Karen Q.
"I love that its so consistent! Crowd loved the food. I add a big bowl of homemade mash potatoes with a nice pork gravy. Option for platter or sandwich! Awesome. Some leftovers for today. PS – the apple and cherry turnovers are a class in their own. Omg! On the fave list."
Stephanie O.
"It is a pleasure to shop at your store. The entire staff is absolutely sweet and kind. But the food. Omg. Out of this world . I'm so happy to have your great place in my town of Mt. Laurel. See you soon!"
Kelly F.
"Just found out about your store from my sister and nephew. Can't wait to get there. I hear alot of people from South Philly come there. Well here comes another one!!! 😀 "
Liz R.
"Today was our first visit to your store. It was such a wonderful and delicious experience. Paulette, thank you for your help with the rolls. Everything we purchased was absolutely delicious. Thank you."
Maryann D.
"Everything was delicious! My husband enjoyed his birthday while having his favorite meal-sausage and peppers. We'll be ordering more soon! Thanks again!!"
Megan H.